Threads of LOVE
The ladies that enjoy sewing meet every other Tuesday at 9:30 a.m. in Room 105-106 to make prayer blankets. It's a time of fellowship while being constructive! They have made prayer blankets for the sick; raised funds for the Ladies Department with crafts, made seat belt covers and pillows for mastectomy patients, hug pillows for surgery patients, aprons for the church kitchen and more!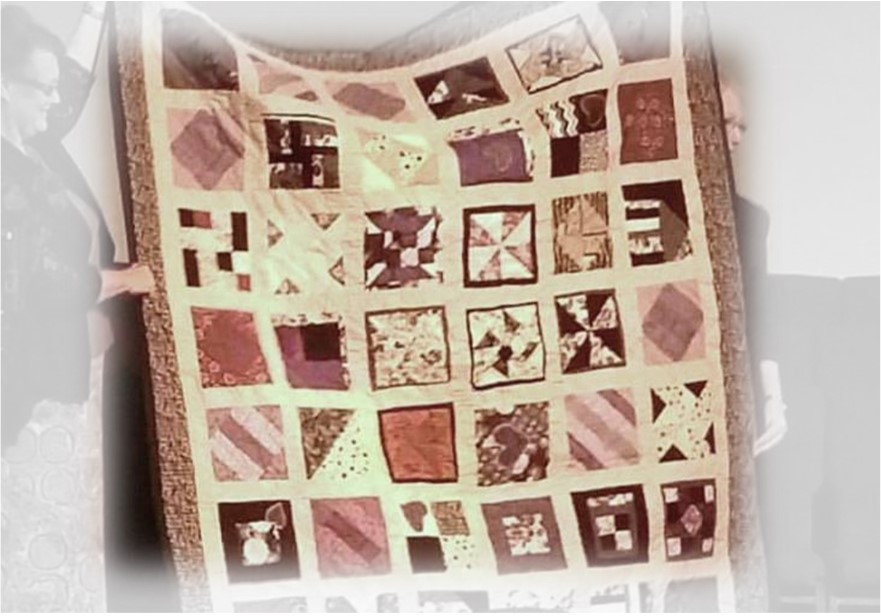 Above is a quilt given to our First Lady, Sis. Cindy Mullings. Different ladies (more than just in the quilting group) made a square and prayed over it, then submitted it to Threads of LOVE to be assembled into this quilt.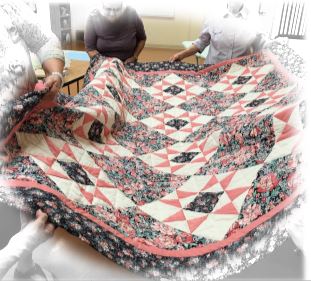 Above is a quilt used as a silent auction fundraiser to help advance and purchase material for prayer quilts.


Pat Lawrence

, Coordinator