CHOSEN
Children's Ministry is our Sunday School program for preschool through fifth grade. The children are involved in interactive songs, Bible stories, prayer, fun and games in the Kidz Chapel!
As the old song says, "Everybody ought to go to Sunday School!"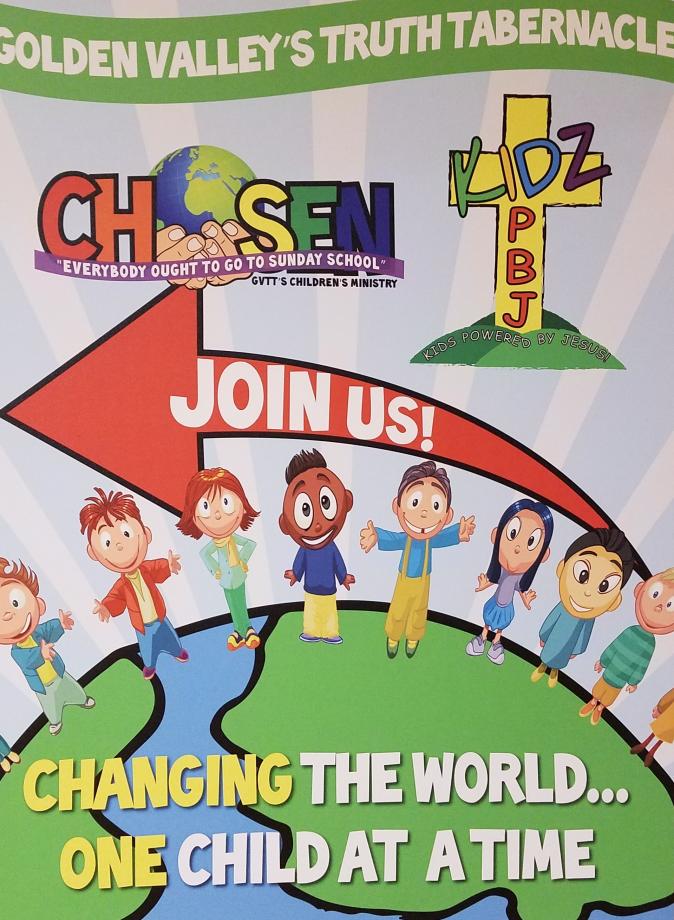 Changing up the themes and scenery...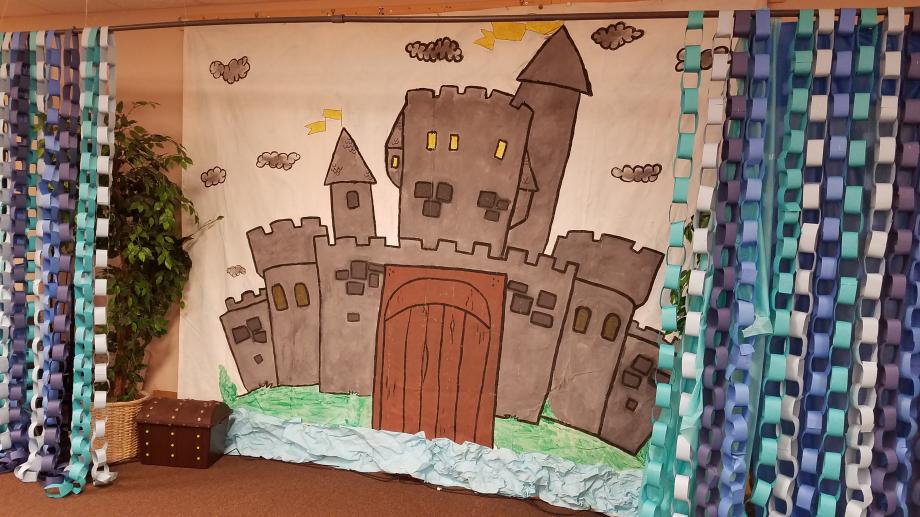 The Toddlers meet in Room 101 to be ministered to at their level and get to enjoy play time too!!!


The Hallways are filled with Bible story art and images like these...