Wednesdays at 7:00 p.m.
Runs concurrently with the school year.
This is a weekly meeting possessing a perfect mixture of games,
achievements, awards, Bible story time, and learning scriptures.
Your kids will nag and drag you to ensure you get them there.
It's that much fun!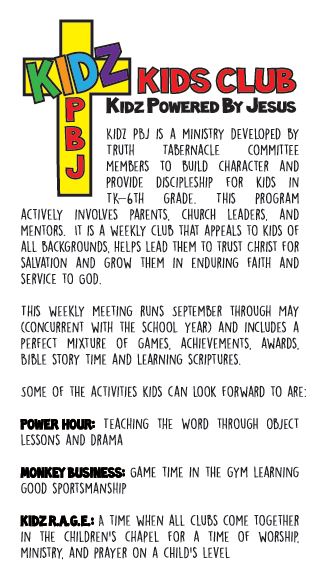 KIDZ OF ALL AGES BEGIN IN THE KIDZ CHAPEL FOR FLAG CEREMONY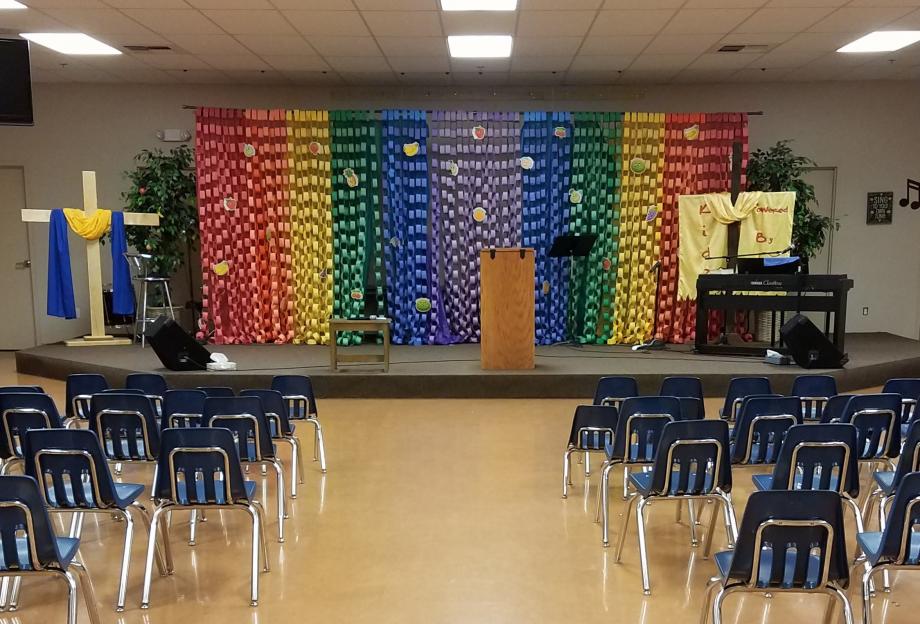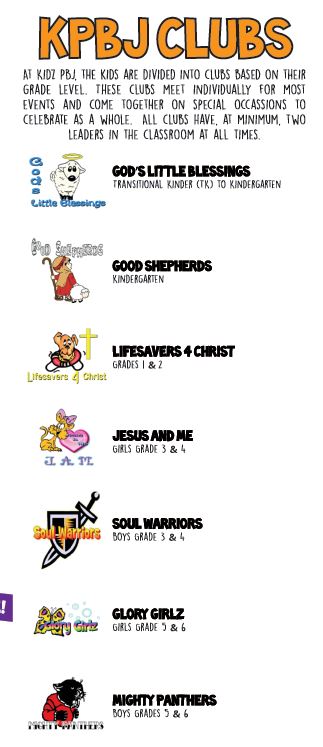 "Lifesavers for Christ" life size logo!