Gravity Student Ministries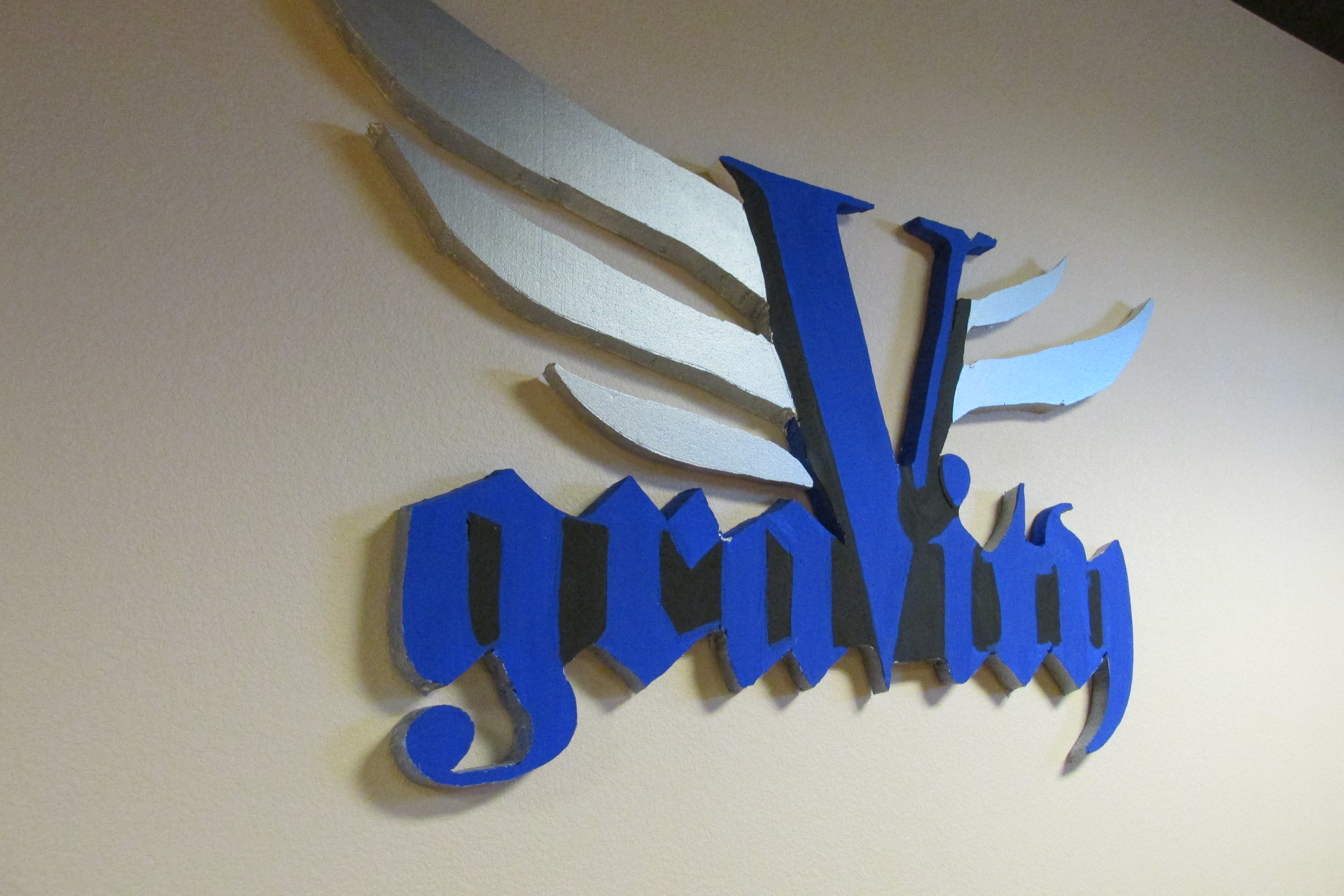 Gravity Live Facebook
There are no outsiders in Gravity. Everyone gets involved!
Great music, awesome events, lively sports, close friendships,
fun camps, and opportunities to use your skills and talents.
And...spiritual growth with our Lord and Savior, Jesus Christ.
Gravity ministers to all young people from Junior High up to College/Career ages. They are divided into three levels:
Events are held with the whole student body and with individual levels.
Committee:
Dusty & Deanna Alspaw, Music Coordinators
Rhonda Dawson, Event Coordinator
Andrew Dawson, Gravity Live Service Coordinator
Carlos & Amanda Zepeda, Gravity Live Service Coordinators
Terry & Carissa Thomas, Cafe & Fundraising Coordinators
Gravity LIVE is every other Wednesday night at 7:15 p.m.