Wednesdays at 7:00 p.m.
Runs concurrently with the school year.
This is a weekly meeting possessing a perfect mixture of games, achievements, awards, Bible story time, and learning scriptures.
Your kids will nag and drag you to insure you get them there. It's that much fun!
For pre-school to sixth grade!
T-K "God's Little Blessings"
Kindergarten "Good Shepherds"
1st & 2nd "Lifesavers for Christ"
3rd & 4th Girls "J.A.M." (Jesus And Me)
3rd & 4th Boys "Soul Warriors"
5th & 6th Girls "Glory Girls"
5th & 6th Boys "Mighty Panthers"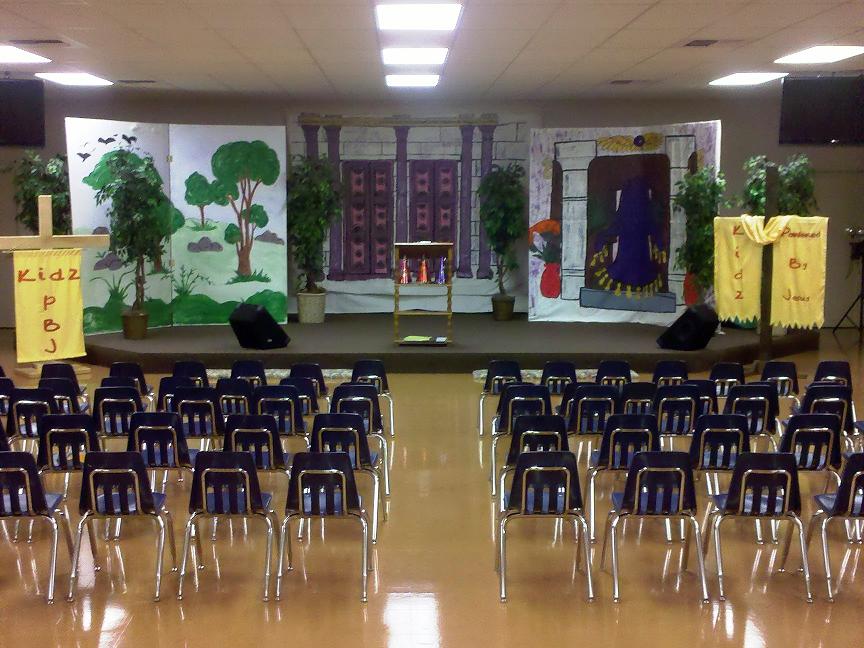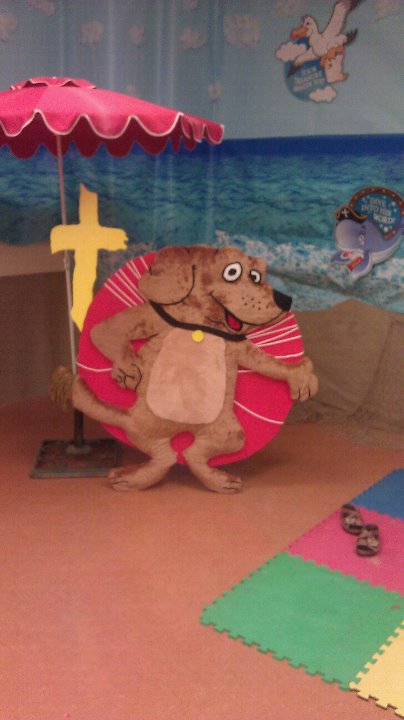 "Lifesavers for Christ" Logo